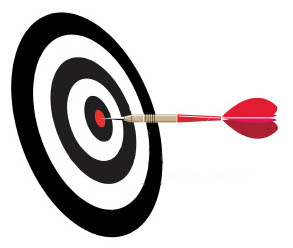 All the websites we develop are optimized to be friendly to Search Engines and to promote their content.
However, for better coverage, we offer some services designed to give your website a higher ranking.
Manual Directory Submission Service
Manual Directory Submissions is the way of getting 100% Free one way links and it's the most excellent way to Publish your website and realize the excellent result in Search Engine. If you have a Good Designed Website it's not enough, the World should know about your website, product and services.
Our Service will give your website higher ranking in Search Engine (Google, MSN, Yahoo, AltaVista etc.,). We will submit your website to 100% Free and Non-Reciprocal Web Directories and all the web directories are SEO Friendly. We will send you Full Work Report in separate Excel Sheet (Helps to identify the exact category and PR of the directory where we have submitted your site).Chose your Submission Plan from below:
Manual Social Bookmarking Service
Social Bookmarking Submission is an easy way to get a large amount of backlinks to any web page. It helps in getting higher ranking in search engines for your web pages, increases the chance your site will be crawled by the search engines robots and helps to get indexed fast by them. Popular social bookmarking services also helps in increasing the number of your website's visitors.